Will NBA 2K's Esports Ever Be As Popular as the Real-Life NBA?
The NBA is a professional sports league well known to be loved and admired by millions of people worldwide. Not only has the league become a household name, but it's also a popular social favorite by many famous people like Rihanna, Wayne Gretzky, Drake, Richard Branson, and even Beyonce and JayZ Carter.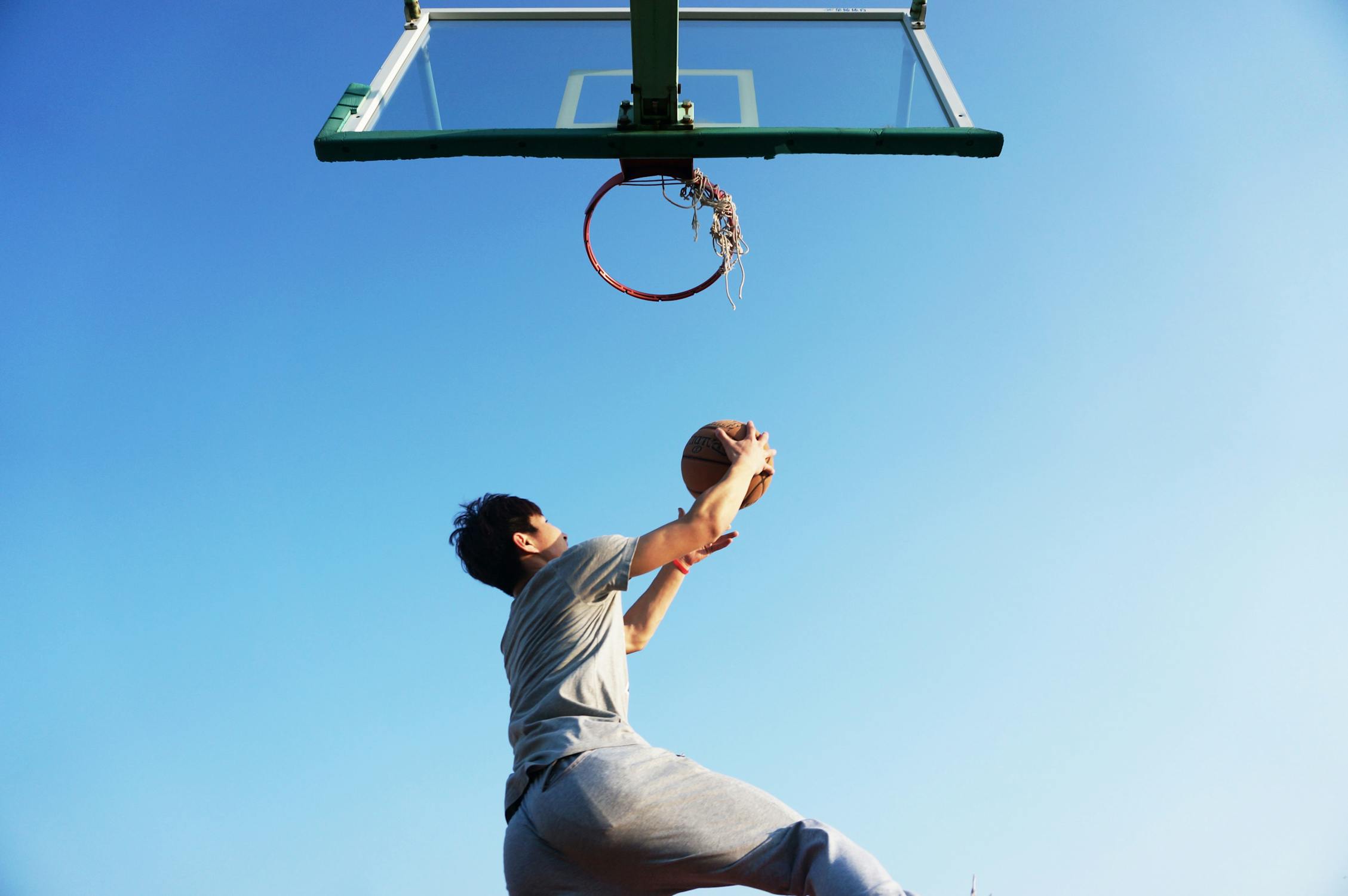 Pexels
As a sport loved by so many for its competitive nature and pure display of talent, great ventures have formed from the success of this sport. In February 2017, the NBA 2K League was announced as a joint venture in esports between Take-Two Interactive and the NBA.
An NBA arena is more than just a sports stadium. It's a central point that many go for the thrill and emotion that comes with it as each team goes head to head with some of the most talented basketball players of all time. However, with the steady increase in spectators and gamers moving towards virtual platforms, is it possible that the esport will eventually become as popular as real-life gaming?
NBA 2K League Explained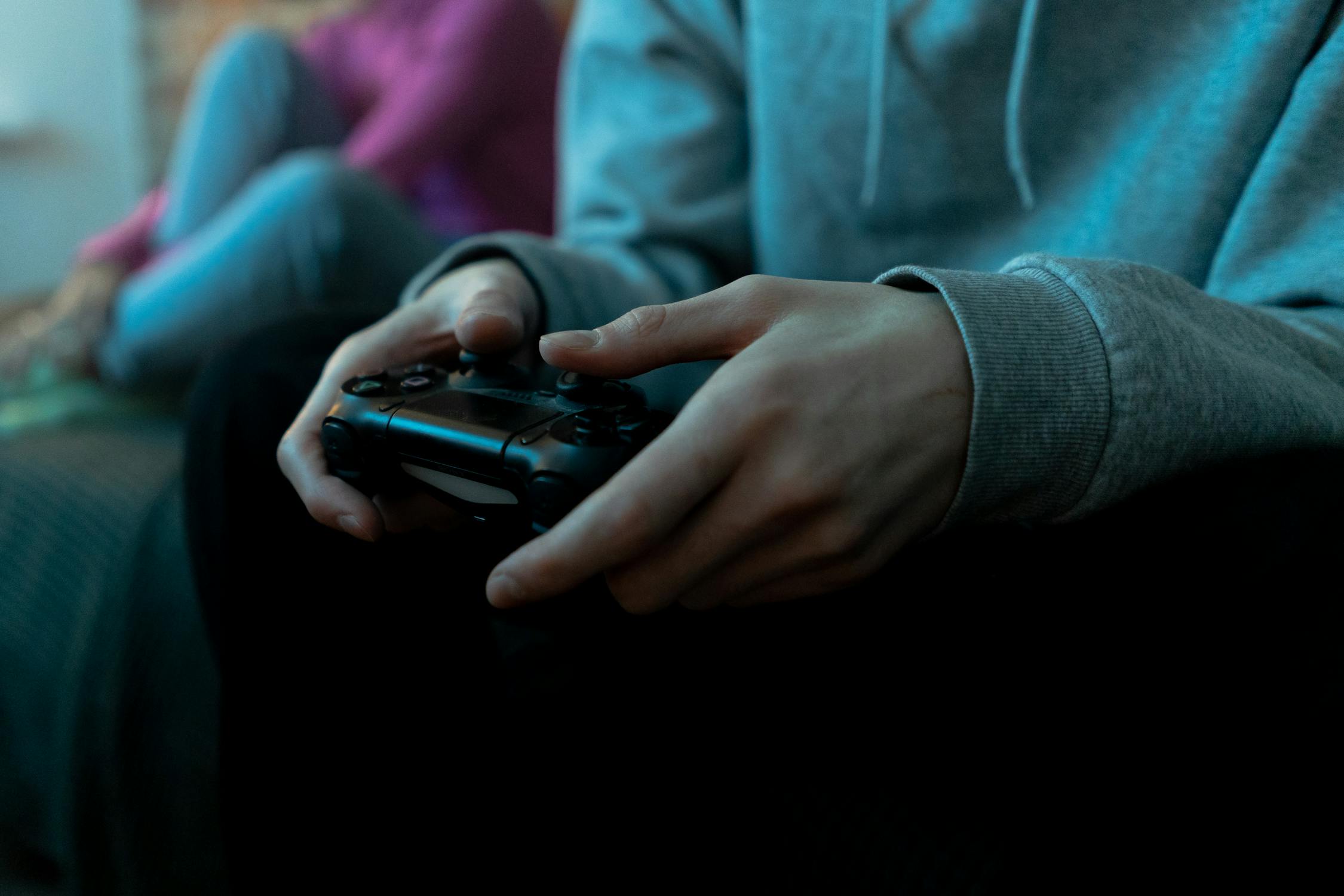 Pexels
Esports is defined as a form of competition that participants get to join through a video game. In most video games across the decades, players have faced computer opposition, or the computer has had direct input into how the game plays, whether that's NetBet online slots or Snake. While player vs. player games have been popular for as long as video games have been popular, organised competitions on this scale and with this investment are new.
Taking that definition and bringing the NBA 2K League into the picture means that you, if drafted, get the chance to be part of a roster with other talented players in the league. You become part of the competition by playing against other talented players who offer the highest level of competition. All the players are chosen from Europe and America for the competition, making the league open to virtually anyone. So the aim is to get drafted and be placed on a team sponsored by a current NBA team.
The Rise of the NBA 2K League
With new tryout processes and formats in place, this has created a massive hype regarding the winning teams being featured in a draft prospect series. In turn, this has sparked much growth and transformation in the industry.
Just as we've seen with real-life NBA leagues over the years, more companies have also taken interest and involvement in the league. This has caused increased sponsorships for the esport with popular brands like DoorDash, SAP, GameStop, Tissot, and Jostens. It also offers a fantastic commercial proposition because of the extensive fan base.
Companies taking the risk in investing in the NBA league has always seemed worthwhile. Despite much risk involved in investing in esports, the NBA 2K League still offers that innovative streak that encourages growth. This also makes the esport worthwhile to invest in as opposed to letting the opportunity slip by.
Because of the growing fan base of the game, it's managed to establish a successful and viable product that many gamers have welcomed with open arms. Young gamers are far more accepting of transformation and engagement, which allows for greater audiences and third-party partnerships. Think of streaming platforms such as Twitch that can also have opportunities to also expand in growth.
In Conclusion
Because the NBA 2K League is not fixed to traditional limits, it opens far more channels and opportunities to grow. Though some will always prefer their real-life games, the esport also has the potential to grow and be as popular as the NBA.